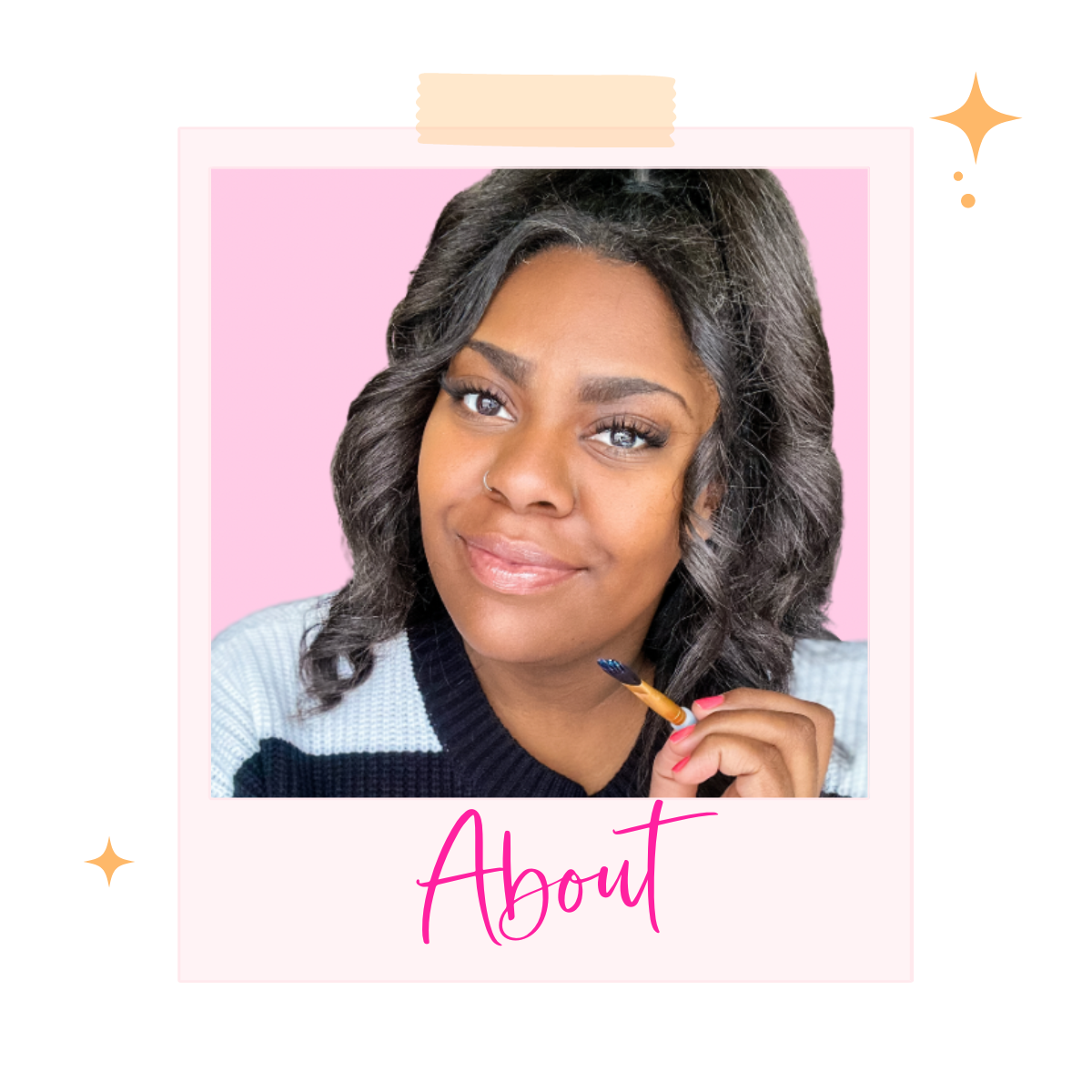 WELCOME TO MELL'S TRINKETS!
First off, I just want to say Heyyyyy! My name is Mell and I'm the artist behind your soon to be jewelry here at Mell's Trinkets. 😍
Between being a mama to 2 kiddos and running Mell's Trinkets, I stay pretty busy.
In my free time, I love to explore and support local small businesses here in Kansas City. Right now, my favorite coffee spot is called Crow's Coffee and it really is life altering tasty. Trust me. lol 
My favorite day is Sunday when my little family is home and we get to spend the day together. We love a good breakfast spot and visiting our local parks. 
I am so happy that you clicked this page and thank you for wanting to get to know your soon to be favorite jewelry artist. 🤗