MELL'S HOLIDAY COLLECTION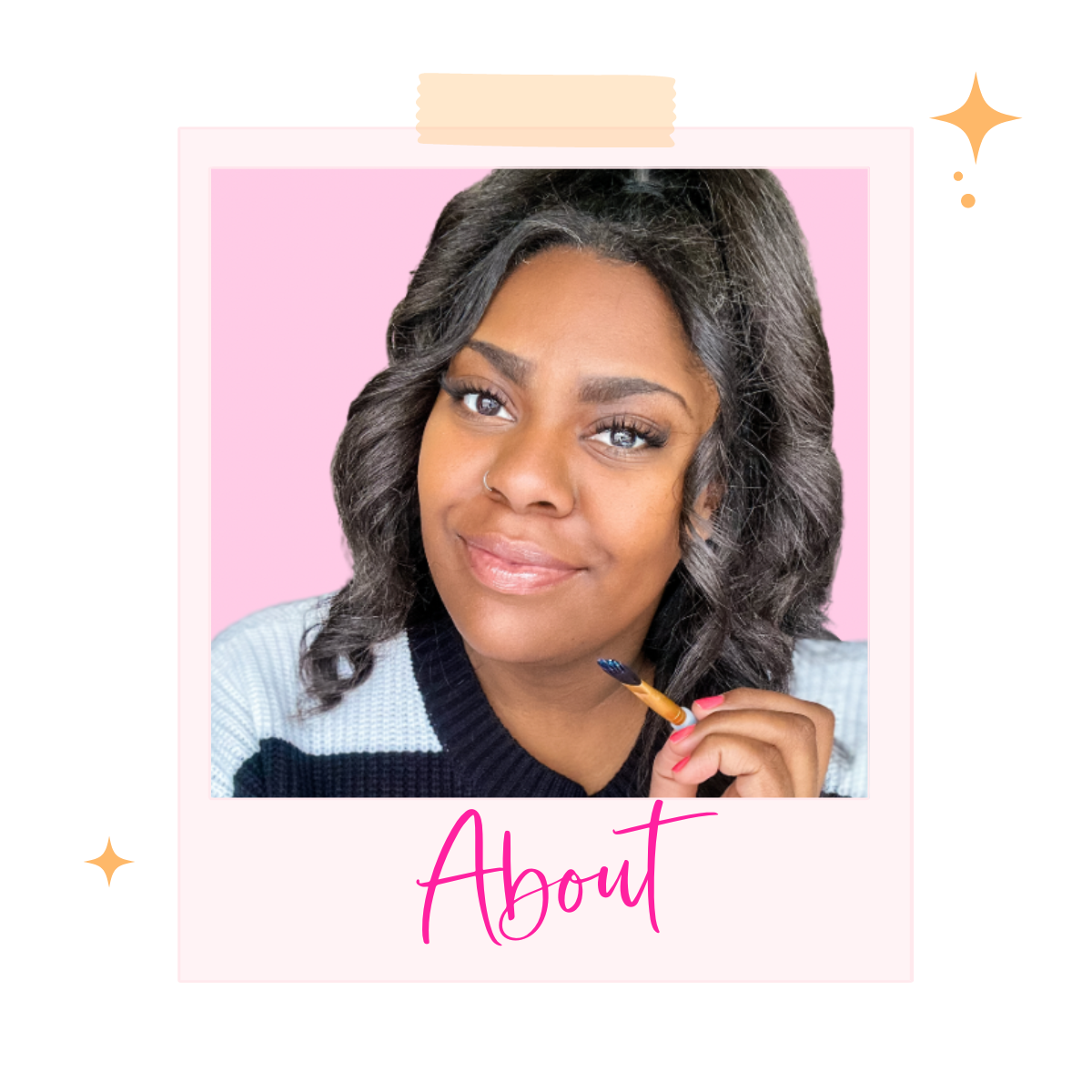 MEET MELL
Hey Friend! My name is Mell, the Artist behind this colorful jewelry company. I started Mell's Trinkets back in 2020 during a whole pandemic. With just a couple of gold clay bars and a ton of free time, I sort of went down an earring rabbit hole and here we are almost 3 years later.
Fun facts about me:
- I'm a mama bear of two littles.
- I love coffee more than coffee loves me.
- A firm believer that earrings make the outfit. Change my mind. Haha
I absolutely love pink and you can find that pretty color in almost all of the jewelry that I create here at Mell's Trinkets.
READ MORE
★★★★★

Mell's Trinkets has some of my absolute favorite earrings. I love wearing them and always get a ton of compliments when I do!

- Becca K., Verified review

★★★★★

Mell's Trinkets by far has the best quality clay earrings and not to mention, the cutest! I love all of her releases and I find myself counting down the days until her next collection drop. Lol 

- Ashton P., Verified review

★★★★★

I've been shopping with Mell's Trinkets since 2020 and I haven't missed a collection yet! I always get a ton of compliments and her customer service is AMAZING! Mell goes above and beyond in her work and I'm just so grateful to have discovered her on Instagram.

- Natalie A., Verified Review